An all natural solution for your dog's anxiety

No more anxiety or agression.
See the difference within 30 minutes


Shop Now
Calm, Relief and Ease Their Pain

Whether your pet suffers from anxiety (general, thunderstorm, separation), sleep issues, aggresion, or occasional aches, our FS hemp oil is the perfect solution to provide comfort in life and with virtually zero side effects.
Quality You Can Trust. Lab Tested, FDA Compliant, made in the USA
Our FS Hemp is extracted from hemp plants grown organically in an FDA approved facility in Oregon. Using the safest CO2 extraction method and lab-testing every single batch, we are confident your pup is getting the best of the best.


Backed by Thousands of Happy Customers

If you've spent any time researching Hemp oil products, you'll know there's a confusing number of brands and products to choose from. All our full-spectrum hemp oils are free of GMOs, soy, corn and other contaminants. They're also third party tested for purity and potency.
Say Goodbye to your Dog's Anxiety! Help your Dog Feel Better Today!

Limited time offer!
25% OFF TODAY
Discount will be automatically applied to cart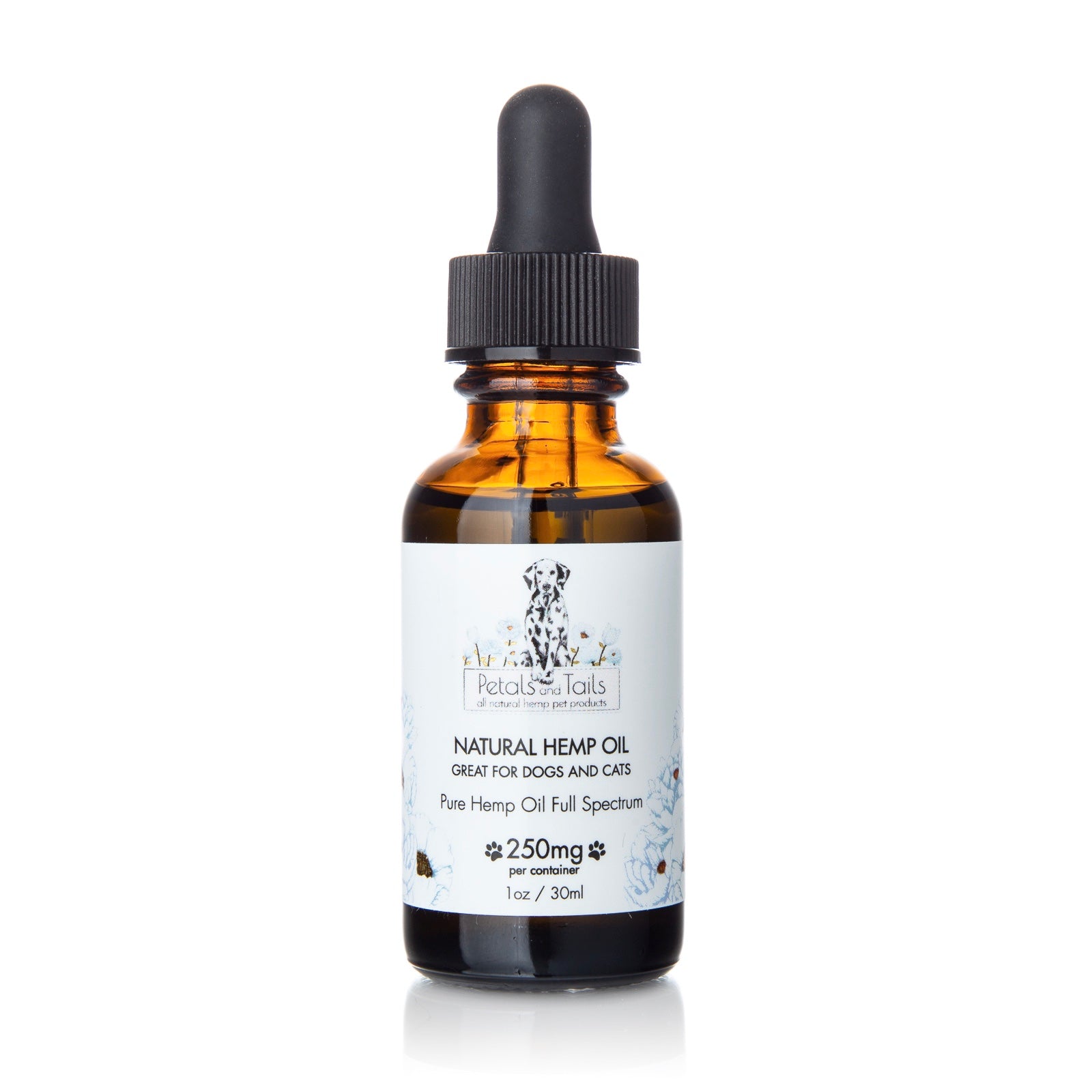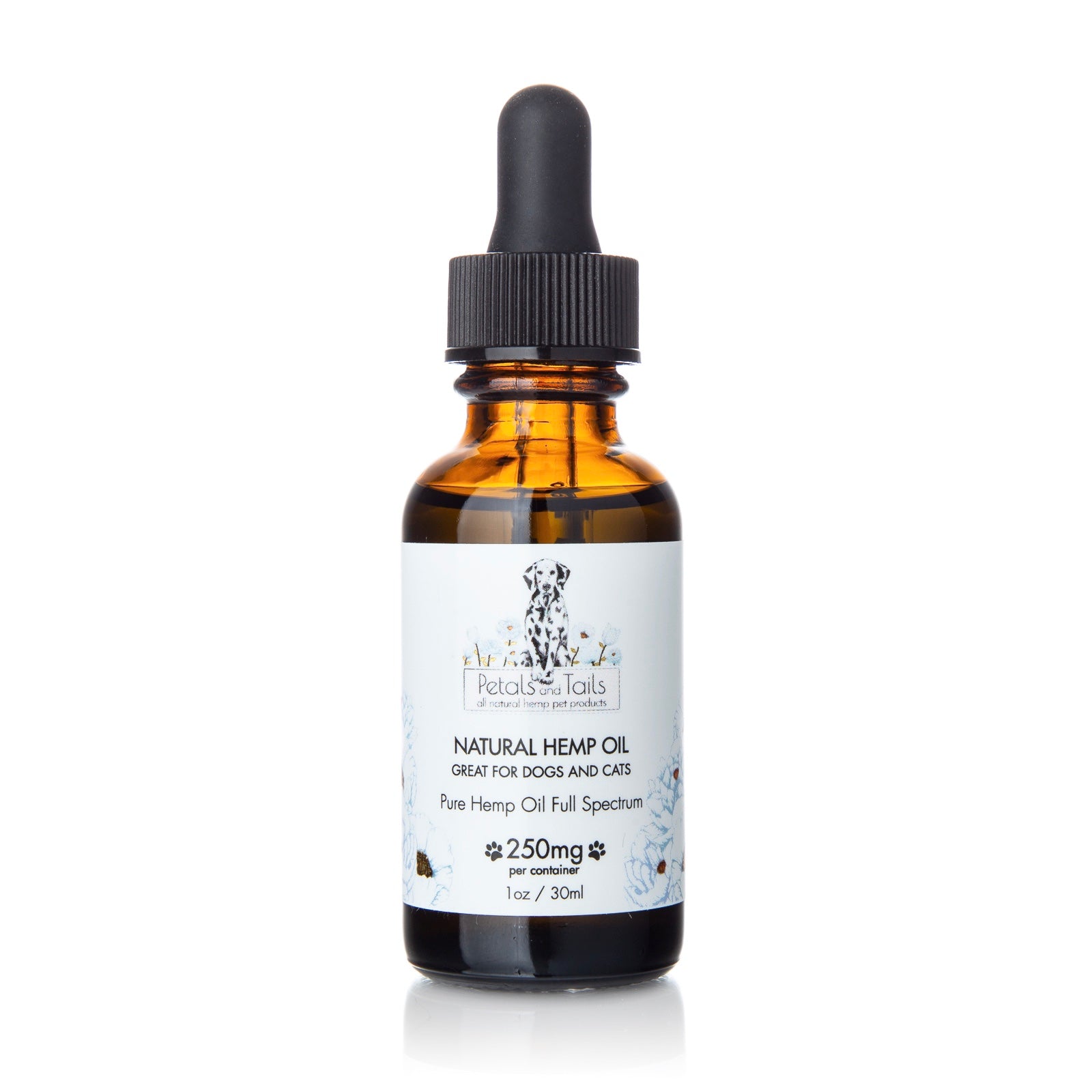 $37.00
$27.75
Leave your Email Down Below to Apply Discount:

30 Day Happiness Guarantee or Money Back

Third Party Tested and USDA Compliant

Over 5K Happy pet pawrents
Be our Next Success Story
Customer Reviews

No more separation anxiety:

"My 5 year old chihuahua has major separation anxiety and with the pandemic it has only gotten worse. When we go out he will wait by the door the whole time until we're back.
With this oil, I use half a dropper and it helps him so much!! He will stay in his doggy bed and wait for us or fall asleep until we're home. This gives us peace of mind and helps him get some rest instead of being constantly anxious until we are home!! :)


Fred does not have SEVERE anxiety anymore!

"My dog Fred has severe anxiety. He is a "nervous urinator" and any time he feels threatened, he pees! This has been wonderful. I can now vacuum, give him a bath, and have a visitor at the door without having to clean up urine. We're very pleased!"






FREE U.S Shipping
on orders 79.99+
Over 5K pups helped
Yours is next :)
100% Money Back Guarantee
If you don't see results within 30 days
Brittney
05/22/2021
This company is super amazing! They are very quick to respond to any of my questions, the shipping process is in a quick timely manner despite Covid slowing things down. Their products have helped my pup a lot! So far I've used the 500 mL dropper and two of the shampoos which both smell amazing by the way! The oil has helped calm my pups separation anxiety when I have to leave which is super awesome! I was running out of options on what to do with him when I had to leave until I found Petals and tails
Karina
6/04/2021
I put this in my pup's dinner and it calms him down for the night. I have seen a difference in how he sleeps. It looks like he is in a deeper sleep and wakes up less throughout the night. I also use this instead of prescripted hip and joint supplements. It has helped him with mobility. I absolutely love this product!
Alicia Anderson
12/03/2021
After trying this oil for nearly 2 weeks now, I'm very pleased to share my review! We have a 13 week old puppy, and as you'd expect with this breed, they are go go go until the point of complete exhaustion. The only issue is our pup doesn't really understand when he's tired, so using Hemp has really helped with that! Adding this to his bedtime regime helps calm him down as it approaches bedtime, and he falls asleep in minutes once he's in his crate! This has also been great to use as we enter new environments that may stress him out. It keeps him calm-er than usual, and helps a lot with training.
Stephanie
08/06/2021
Our doggie was experiencing some fairly severe separation anxiety. He was also prone to being a good bit more hyper (especially around bed time) than his brother. So, we wanted to give this product a try to see if it could be helpful for our boy. The very first night we noticed an improvement. ...and by the end of the first week, he was way more mellow, and generally more happy. The separation anxiety was all gone. I would definitely recommend this product to anyone with a dog that is overly hyper, or overly anxious. It works wonders!
This offer wont last much longer... get 25% OFF now